1111 VIBE at The Integratron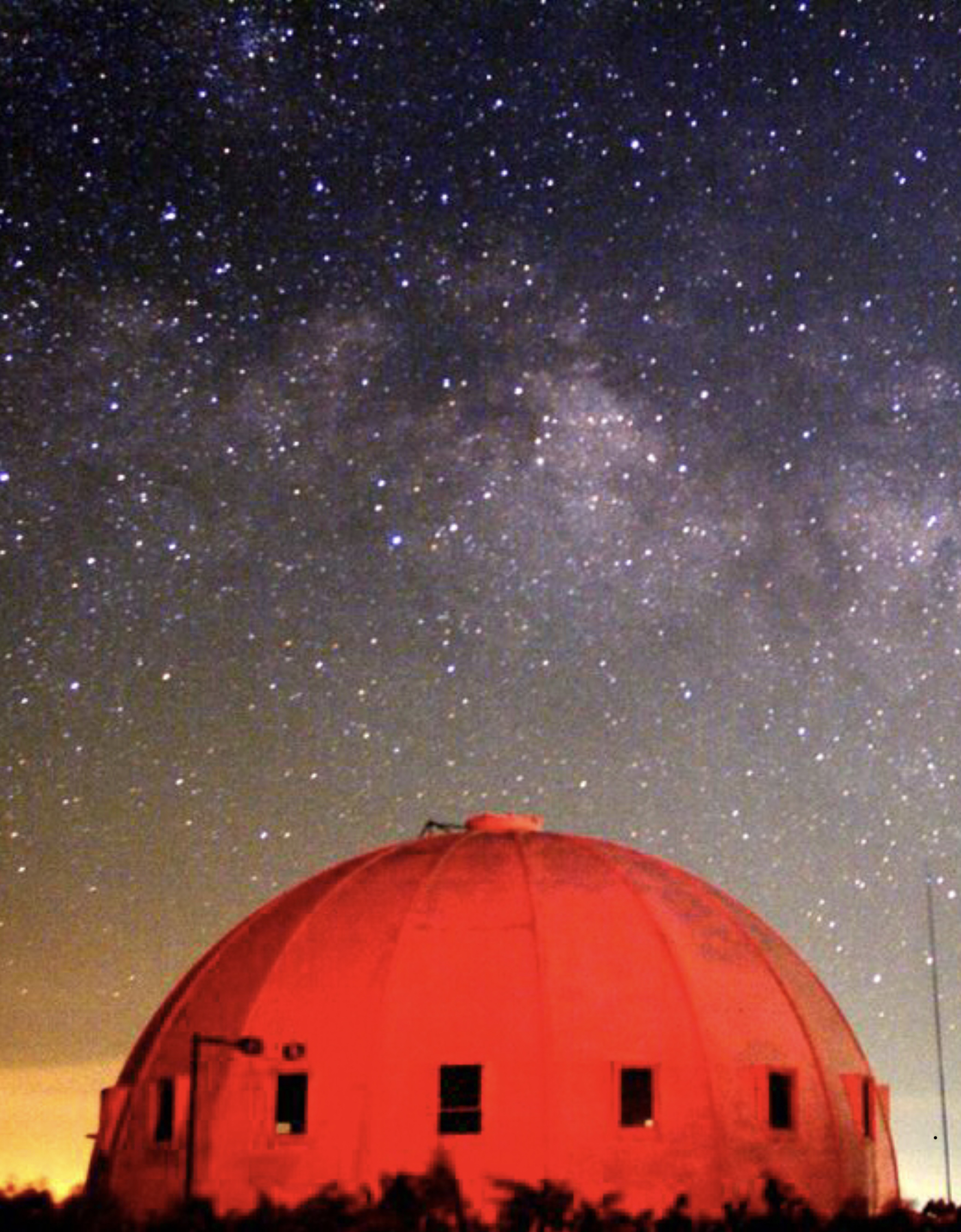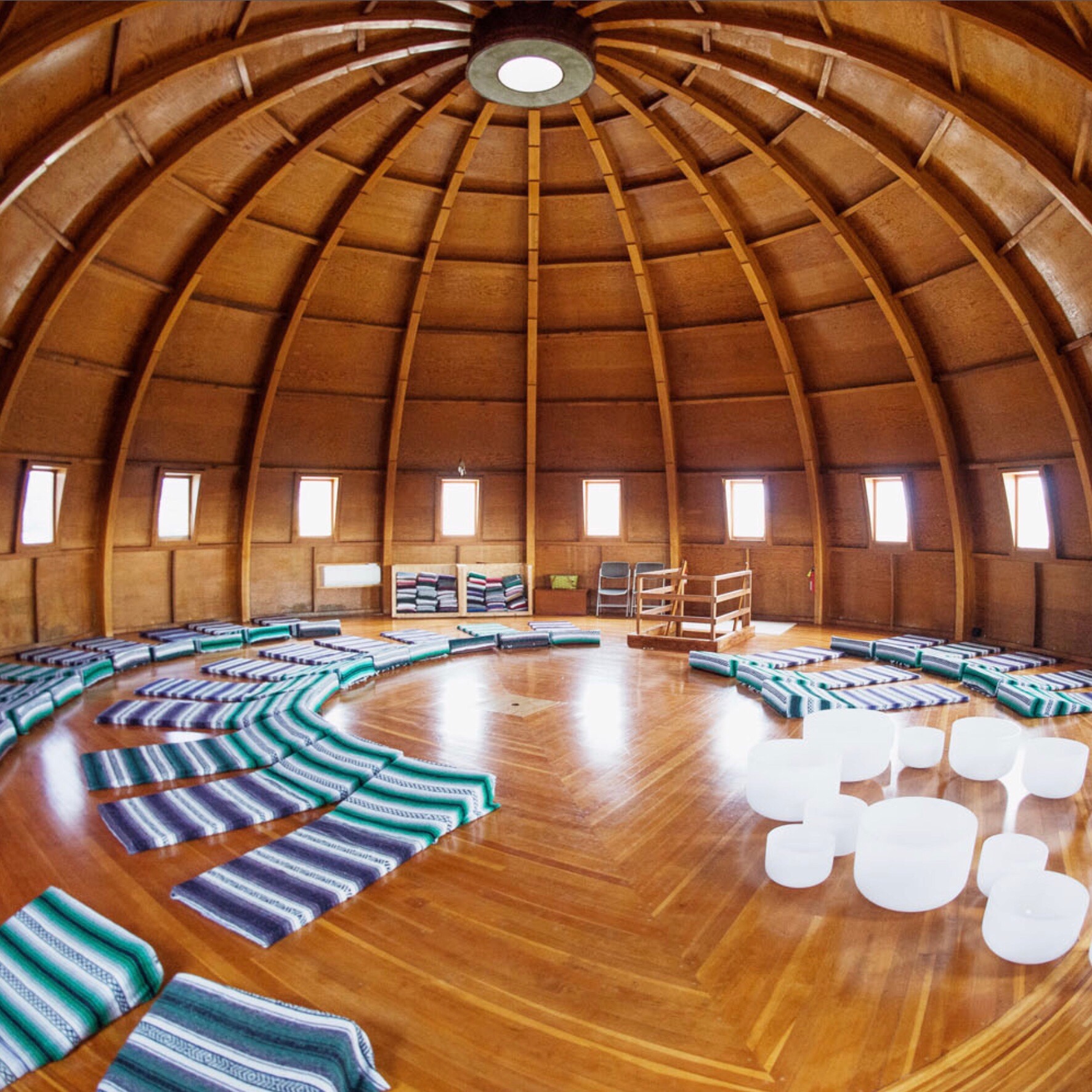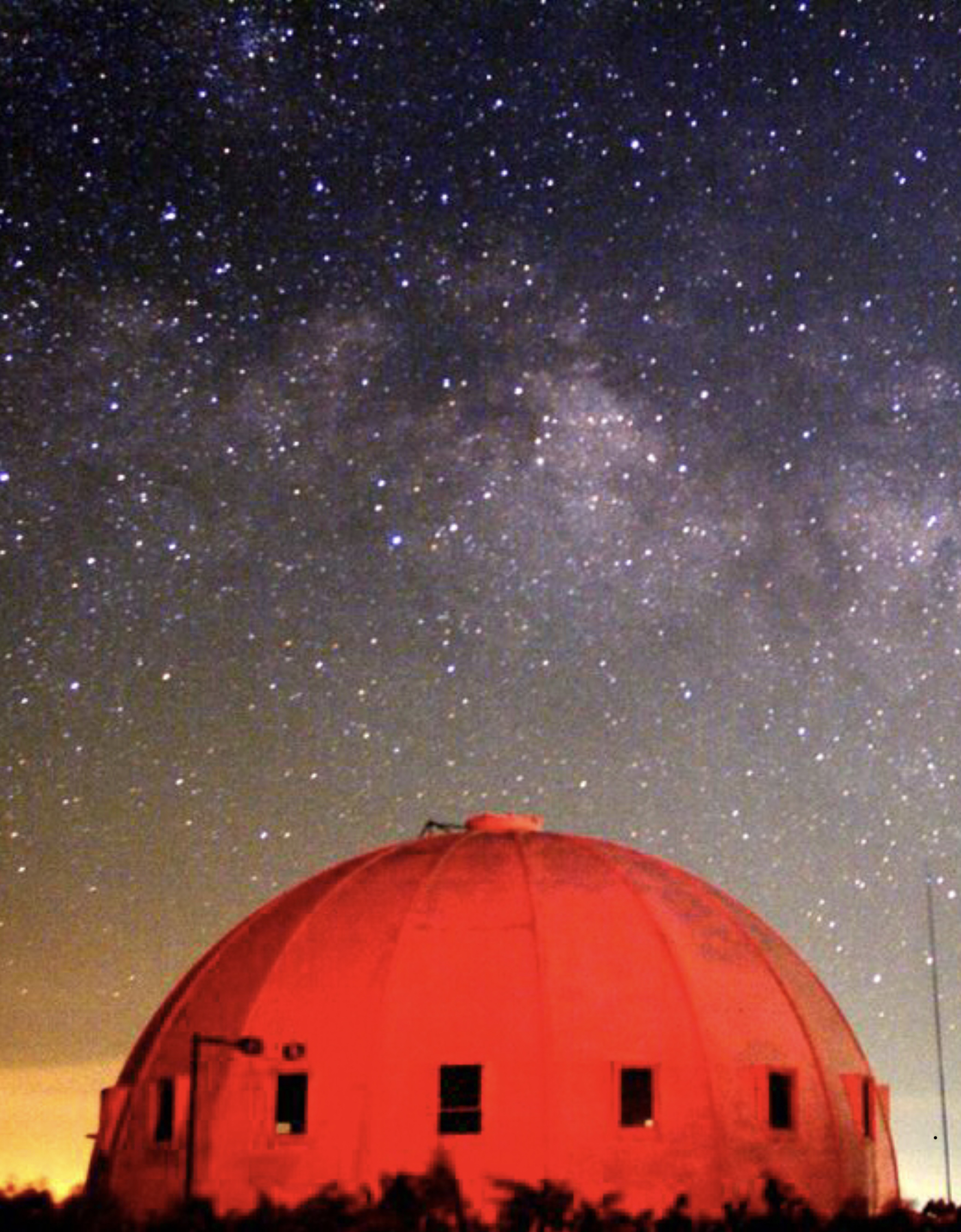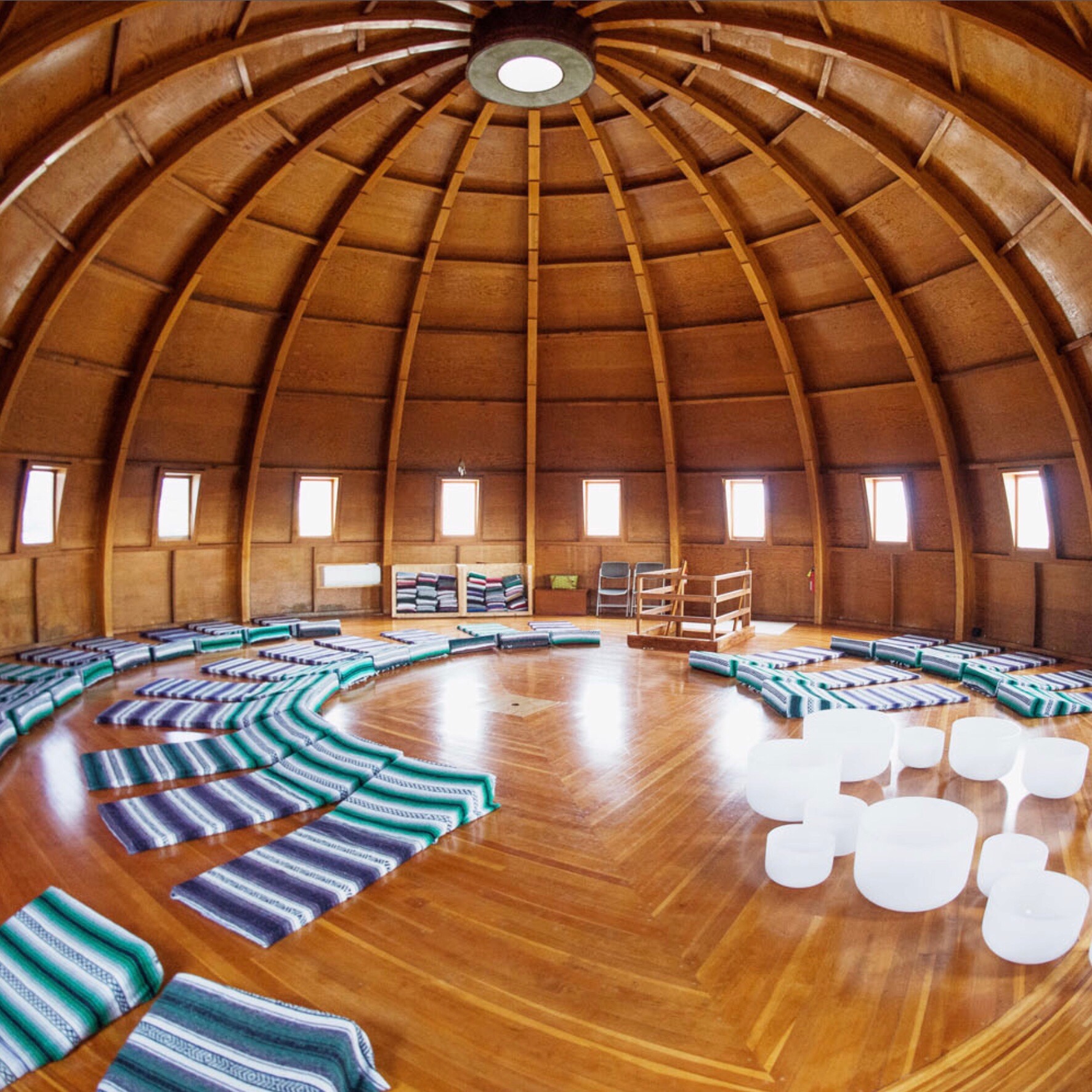 1111 VIBE at The Integratron
The Integratron is an all wood dome originally inspired by elegant sacred geometry to be an energy machine for the purpose of rejuvenation and time/space integration, sited on a powerful geomagnetic vortex in the magical Mojave Desert.
Unite in a pure sound current of electricity that enlightens body, mind and spirit, with a crystal didgeridoo and rare gem alchemy bowls in perfect harmony.
Hosted by Andrew Clark
December 15th from 4-5:30PM.
Please be on time. Door remains closed once sound bath begins.
Blankets and cushions are provided.
For directions and more info visit Integratron.com
Questions? Call or Text (305) 804-6264.