Structural Enlightenment™️ • Private Session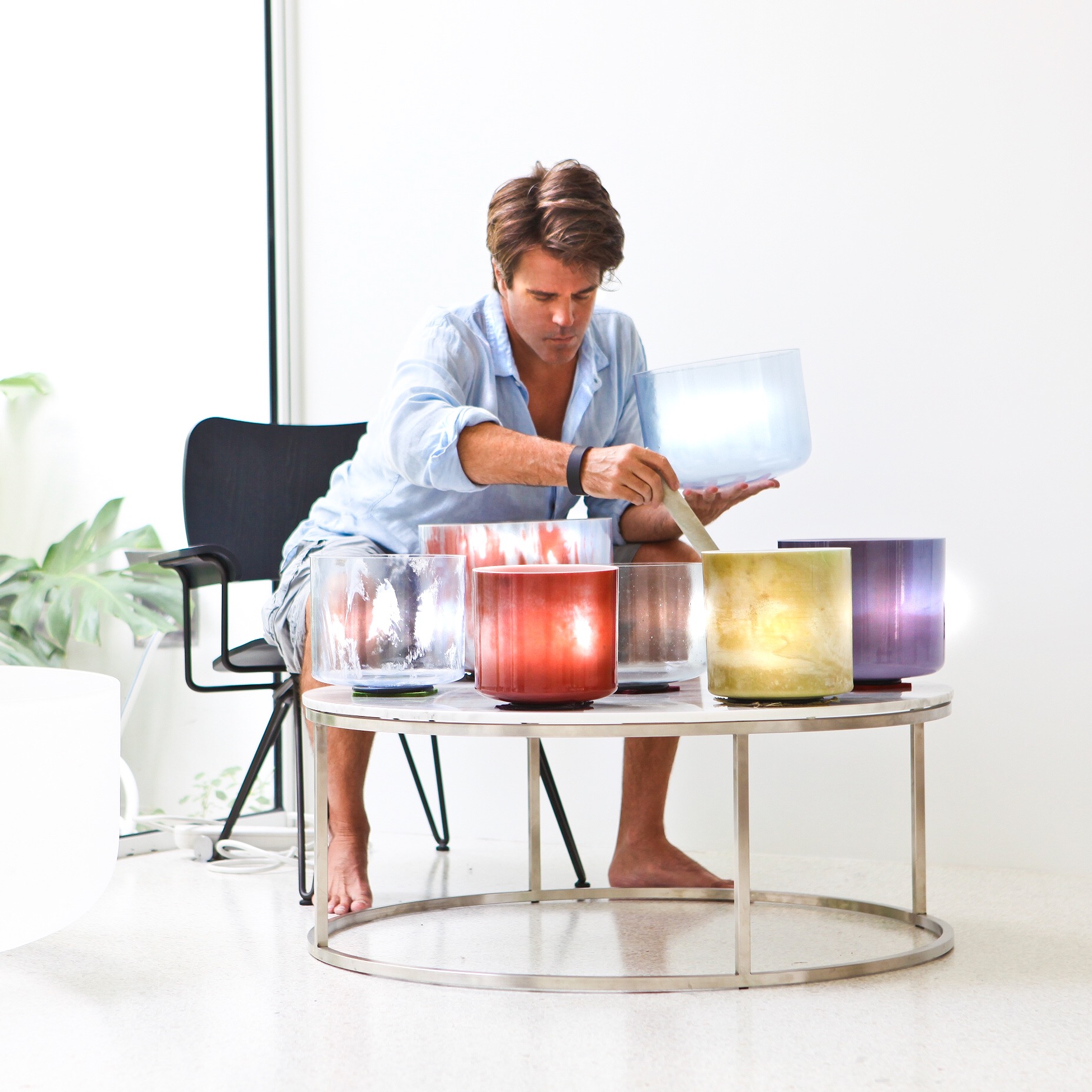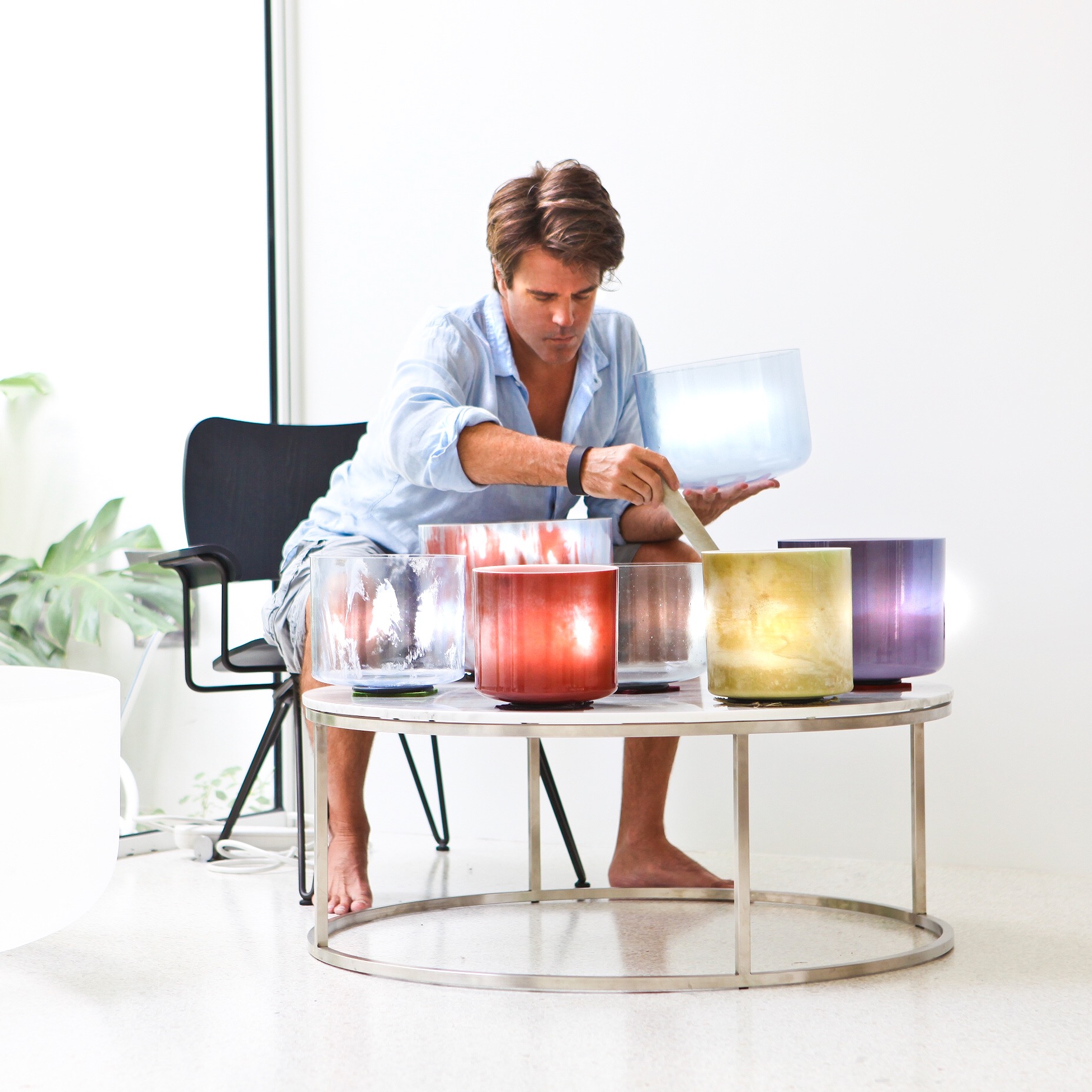 Structural Enlightenment™️ • Private Session
A private session aligns body and mind in a sound current of vibration that generates a flow of electricity and overall sense of enlightenment…
Sound + Body = Lift
Structural Enlightenment™️ Is a harmonizing experience.
A series of 3 sessions creates a new foundation of structural integrity and an overall sense of being lighter and more at ease. Helps resolve chronic physical issues and stress stuck in the body. Spontaneous healing increases with the flow of energy.
Additional sessions reinforce and develop an open, adaptable center of gravity to keep the flow grounded.
Call or text (305) 804-6264 for more information or to schedule appt.
Call Andrew to schedule... (305) 804-6264